Spread the word
Do you like PDF Mergy and want to spread the word? Here is some material you can use.
Please use the URL http://pdfmerge.w69b.com/ for linking to PDF Mergy. If you want to link to
PDF Mergy at the Chrome Web Store
please make sure to also provide a link directy to
PDF Mergy
(https://pdfmerge.w69b.com/) for users of other browsers.
Icon

Banners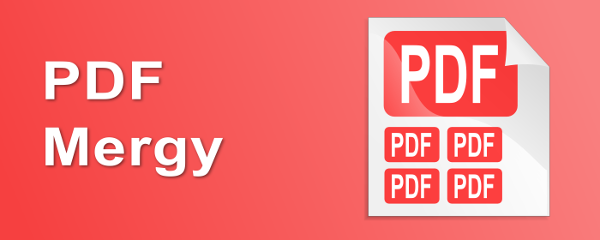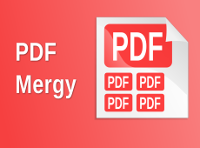 High Resolution Images
You can download these images at higher resolutions
here
. Feel free to modify them to your needs for writing about PDF Mergy.